GONE ARE THOSE DARK BLACK CURTAINS.
GONE IS THAT INCREDIBLY UNCOMFORTABLE BENCH.
GONE IS THE FEELING OF BEING IN A CLOWN CAR AS YOU TRY AND SQUISH twenty OF YOUR CLOSEST IN TO WHAT IS BOUND TO BE A LANDMARK PIC!
Our photo booth is clean, sleek, and dare we say…sexy! With it's open-style setup you can practically fit as many people in there as you can muster. There's a touch screen display. It prints in seconds. And the photos…High resolution, all uploaded to our Facebook page where you can download them. From there, you can share to your hearts content. Facebook…check! Pinterest…check! Tinder…you shouldn't be on there anyways. Customizable branding is available for prints, so send us your logos or corporate event sponsors!
Let's talk business. Here's what we're offering…
PHOTO BOOTH & BAckdrop
UNLIMITED 4×6 PRINTS ON-SITE
UP TO 4 HOURS
PROPS KIT
$950
But, there's more!
-Attentive and energetic photo booth attendant
-Delivery, set-up. and breakdown
-Live-view images, so you can see how awesome you look
-TExt Photo and GIFs (when wifi is available)
-Social Media Sharing
-Bodacious backdrops
-a kick-@$$ time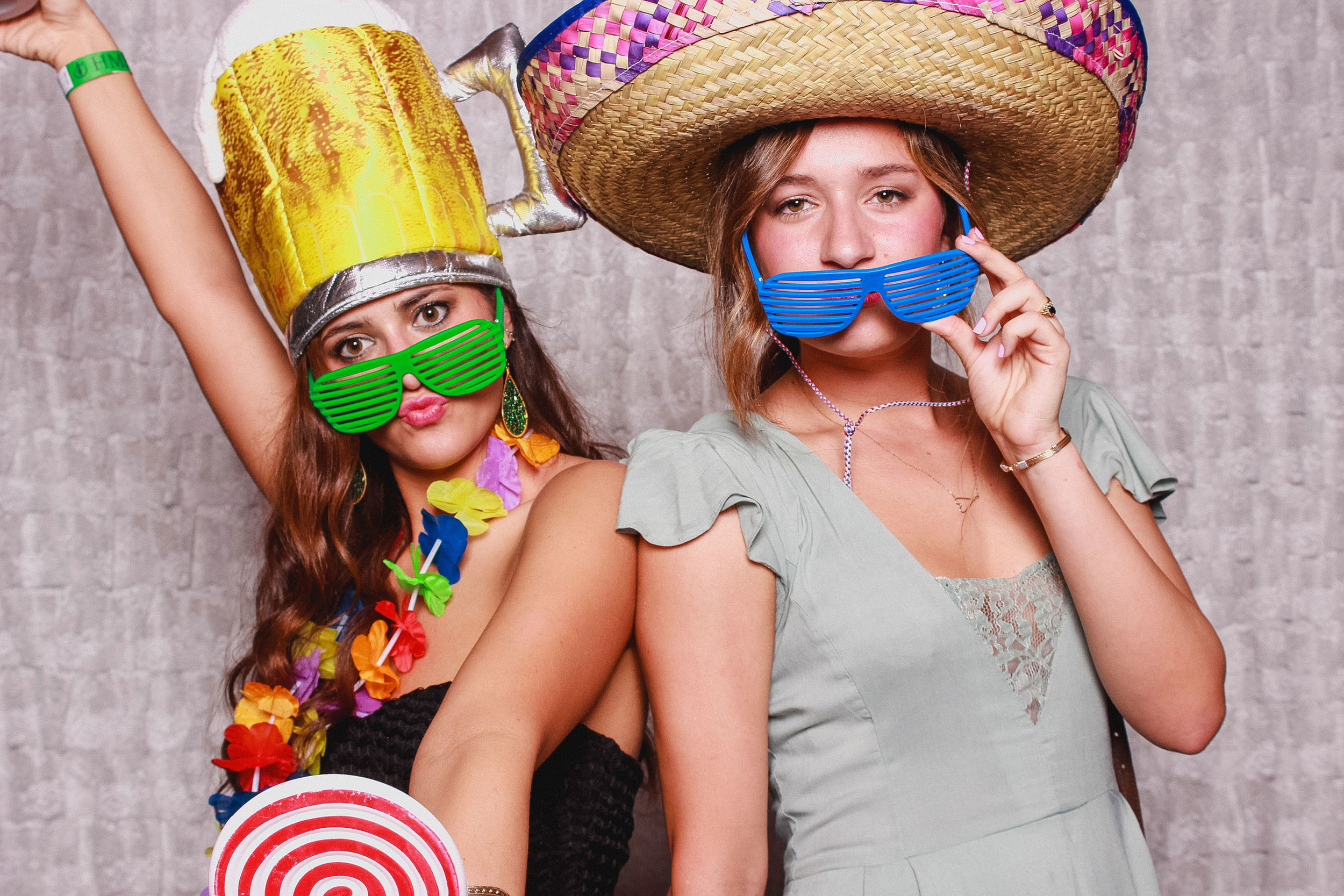 Drop us a line! Our people will call your people. We'll do lunch!